Jazz Film Festival
JAZZ FILM FESTIVAL viser International Jazz. Film som ellers ikke er tilgængelige i Danmark i biografer, fysiske medier eller streaming. Vi viser seks lange og tre korte fiktions- og dokumentarfilm på seks dage.

Søndag d. 23. august kl. 20.00: Nao Takeuchi + Mingus Erectus
We start of with a short film about Nao Takeuchi, where we will listen to his album Ballads. Next up is a film about Mingus Erectus, where we dive into the black and white of jazz, where the negative becomes positive.
.
Mandag d. 24. august kl. 20.00: Bill Frisell: a Portrait
A character portrait of anti-archetype guitar hero, Bill Frisell, this nuanced film traces the ideas and processes that shaped Frisell's musci, and provides rare insight into the mind and personality of one of the significant musicians of recent decades.
.
Tirsdag d. 25. august kl. 20.00: The Kühn Brother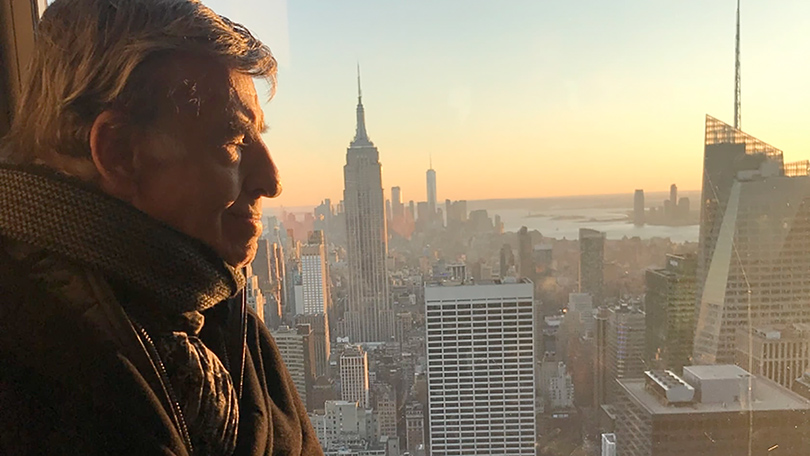 The film is an extended double interview with the clarinettist Rolf Kühn (b.1929) who will celebrate his 90th birthday next Sunday 29 September, and his younger brother, pianist Joachim (also seen at one point playing alto sax), born in 1944.
.
Onsdag d. 26. august kl. 20.00: Chick Corea - The Musician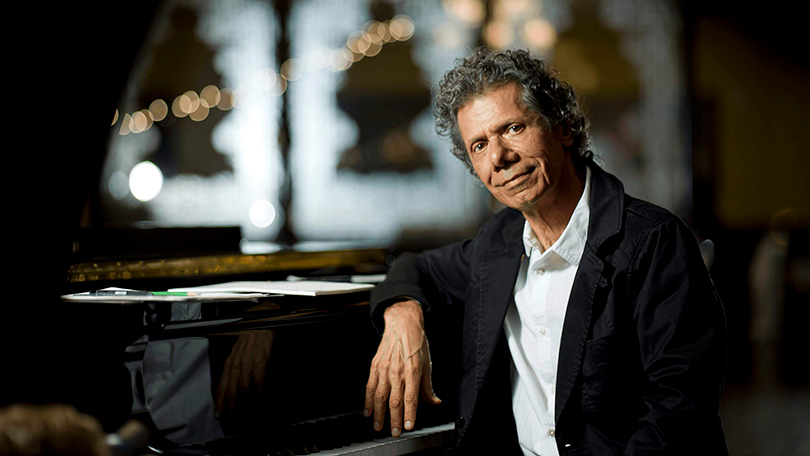 With this new release The Musician, recorded in the epicenter of Chick's original NYC haunts and more than 50 years later, Corea finally brings all that music together at once.
.
Torsdag d. 27. august kl. 20.00: Everyone has a place + Cairo Jazzman
The evening starts with the short film Everyone has a place (27 min) and continuous with Cairo Jazzmann (82 min)
.
Fredag d. 28. august kl. 20.00: Pinchpot + This is Love
We start off with the short film Pinchpot and continues with the jazz documentary This is Love.